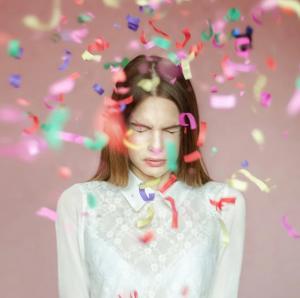 Capture Nostalgic Portraits With These 6 Tips.

The Search of Place for Photo Session
The question about looking for a place for photo session is becoming key. Especially the background which is a very important element in portrait photography. I always pick a place in advance and check the location before the photo session starts (without model), so that I will have the first visualization or idea of future photos.
My main assistants are usually the one in charge of finding a place for photo session. They spend a lot of time in social networks, mostly Instagram to explore prospect locations. In half of the cases, I find a place for my photo session there. Typically, users point out the location below each photo by adding a location, or sometimes I ask about it in the comments. Remember, one pair of legs is good, but a thousand pair of legs are better and more efficient, as I donít have possibility to get around all corners of my city.
Read further:...